Table of Content:
What is preventive dentistry?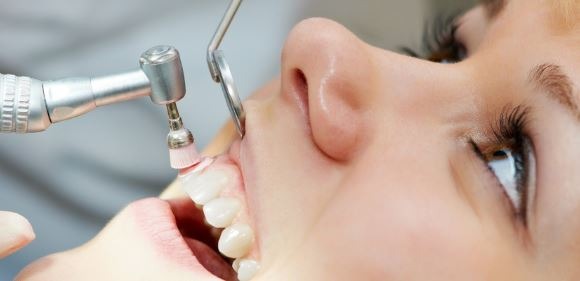 Preventive dentistry aims at stopping dental cavities and gum disease from developing in the first place. After all, why wait for teeth and gums to go bad before fixing them? Preventive dental care pays off over the long run by maintaining healthy teeth and gums as we age. Not only is preventive dentistry easier than invasive dental care, but it's also less costly and less painful. Regardless of your age, there's a preventive treatment that's going to improve your oral health. Plus, keeping your teeth and gums healthy and plaque-free will save you countless hours and dollars as you grow old!
Common preventive dental treatments for children: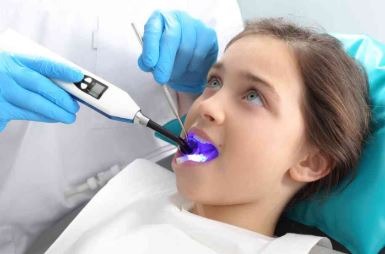 Children benefit enormously from preventive dental care. After all, children love sweets, skimp out on brushing every chance they get and hate getting their teeth drilled! The most highly recommended treatment for children is placing dental sealants on to protect their back teeth. Placing dental sealants reduces chances of children's teeth developing cavities and infection. Other preventive dental care for children includes dental cleanings, fluoride application and oral hygiene instructions.
Adult preventive dental treatment options: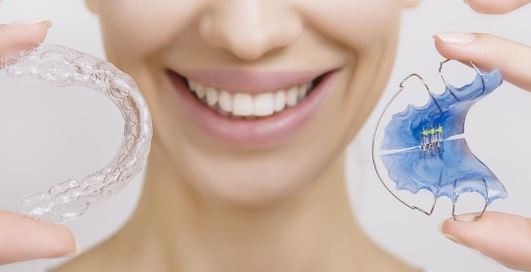 Unfortunately for adults, there's no back up permanent teeth to replace your missing teeth any longer! This means that you need to maintain all of your teeth in good condition to keep them. Regular checkups and dental cleanings is very helpful in maintaining strong, solid teeth and gums. By getting regular dental cleanings you keep your gums healthy so they can support your teeth in old age. Other preventive dental treatments include wearing nightguards and retainers, antibiotics for gum health and removing impacted wisdom teeth.
Preventive dental care for seniors: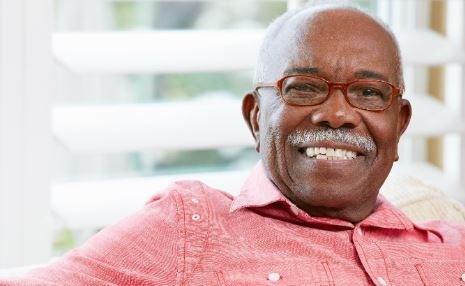 Even seniors can take full advantage of many different preventive dental treatments to improve their oral health. Preventive dentistry for seniors include addressing dry mouth, replacing missing teeth and placing porcelain veneers on damaged teeth. These preventive treatments help protect your teeth, gums and jaw bone during your precious golden years. After all, eating well and looking good directly impacts your digestive system, confidence and overall health and well-being.
Preventive dentistry in Orange County: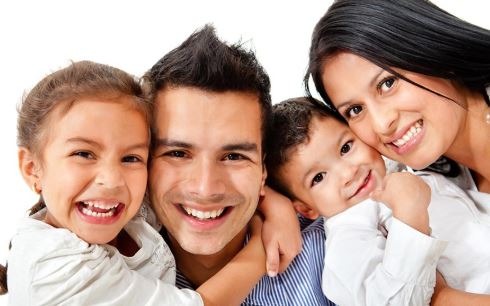 If you're interested in learning more about preventive dental care options suitable for you and your family, give us a call. Contact us at (949) 481-2540 or book your appointment online today. We will examine your teeth, gums and bite to determine the preventive dental treatments most suitable for you. Also, we will explain the reason for each recommendation as well as pros and cons of each preventive treatment. This way you can decide exactly what's the most suitable preventive dental care for you and your family. To learn more about common preventive dental treatment options, click on the following links: