Table of Content:
What is sedation "sleep" dentistry?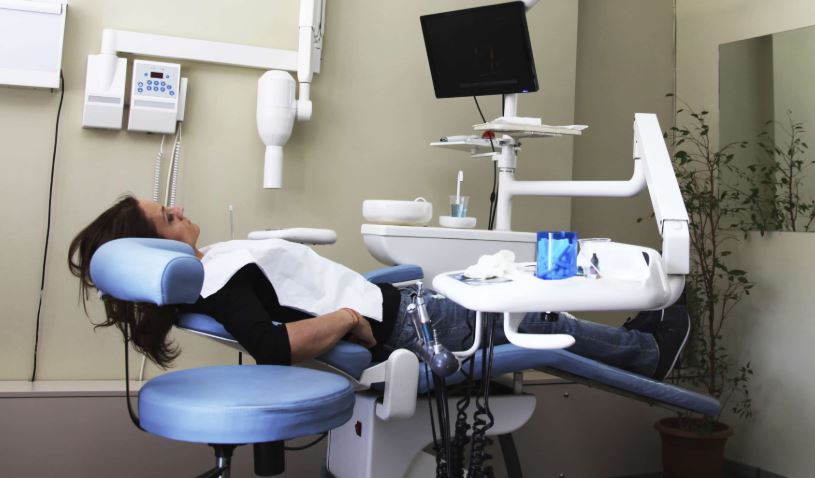 Sedation or sleep dentistry, is a way to help relive your dental anxiety by using medicine which help you relax. The goal of sedation dentistry is to put you in a partial or completely sedated state during your dental treatment. Once sedated, your dentist can perform extensive dental work without you noticing much of anything. Sedation is particularly helpful for performing complex dental work. Sleep dentistry is also recommended for patients who are very afraid of going to the dentist.
There are different sedation techniques, including Nitrous Oxide gas, conscious sedation, IV sedation and general anesthesia. The goal of all sedation methods is to place you in a semi-conscious or unconscious state. By administering sedation, your dentist can complete lots of dental work during just a single session. When you're properly sedated, you won't be aware of what is happening to you. Additionally, you will remember very little afterwards. In fact, most patients go home and fall asleep for the remainder of the day. If you're interested in learning more about sleep dentistry, schedule your consultation to discuss your treatment options.
Should I consider going to sleep for my treatment?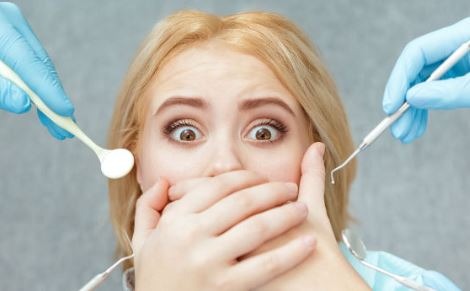 Sedation is not required for everyone and the vast majority of patients do fine without it. However, there are some patients who are indeed excellent candidates for sleep dentistry. It all depends on how much treatment you need and how afraid of the dentist you are. Here are some examples of cases which are great candidates for sedation dentistry:
Extreme dental-phobia
If you're so hesitant of going to the dentist that you simply refuse to see one, then sleep dentistry is probably your best option. Schedule a sedation consult with your dentist and tell them about your extreme anxiety. You dentist will help you determine if you are a good candidate for sedation dentistry. Ideally, you would want to finish all of your major dental treatment once you are sedated.
Wisdom teeth removal
Sedation is also very helpful for tooth extraction surgeries. We highly recommend that you consider sedation dentistry if you need to remove multiple wisdom teeth. However, sedation is typically not needed to remove a single tooth bad tooth. Of course, it's your choice to get sedated or not. It's best to talk to your dentist to see what he or she recommends for you before considering sedation dentistry.
Extensive dental work
Finally, sleep dentistry is very helpful if you're planning on having extensive dental work done in a short amount of time. Typically, this would include removing multiple teeth, full mouth rehabilitation, multiple dental implant placement, etc. With sedation dentistry, you can complete the majority of your dental work during one long session. Of course followup visits are required, but these will be easy and painless for the most part.
Which sedation options do you offer?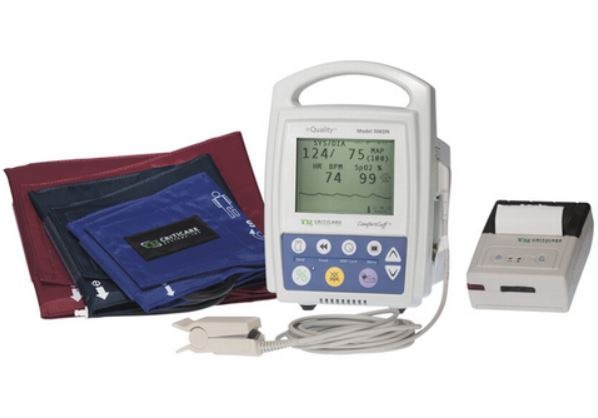 There are several different options when it comes to sedation dentistry. Each sedation techniques produces a different level of unconsciousness. These range anywhere from mild sedation achieved with Nitrous Oxide all the way to complete sedation with general anesthesia. The most common type of sedation technique used by dentists are oral conscious sedation and IV sedation. In our office, we primarily use oral conscious sedation (OCS) for our sleep dentistry treatment.
We recommend oral conscious sedation as the method of choice for the vast majority of our sedation cases. Oral conscious sedation is extremely effective in relieving anxiety and dental-phobia with virtually no risks. Typically, we can complete all your major dental work within just a single sedation session. Our dentist, Dr. Jazayeri, is certified in offering oral conscious sedation by State Board of California. He has completed a special training and has successfully treated hundreds of patients using oral conscious sedation. Here are some major reasons why we primarily rely on OCS for most of our sedation treatments:
Effectiveness in achieving moderate-to-deep sedation
With oral conscious sedation we can place you into a deep state of sedation within an hour or so. This makes OCS very effective in helping patients relax and fall asleep during treatment. We have successfully treated hundreds of complex dental cases with oral conscious sedation. There has not been a single case that hasn't responded to OCS in our office so far.
Ease of administering oral conscious sedation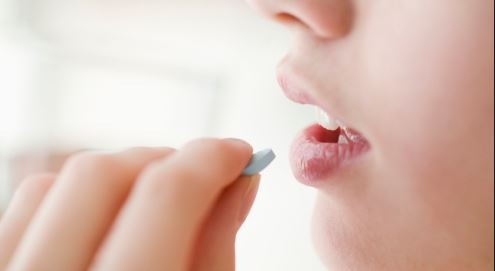 Oral conscious sedation is a simple outpatient treatment. There is no need for any extensive workup, anesthesiologist or complicated medications. In fact, oral conscious sedation requires nothing more than you taking some pills, arranging an escort and showing up to your appointment. The rest, we will take care of!

Safety of oral conscious sedation
As most of you are aware, going under general anesthesia can be risky. With oral conscious sedation, you will be breathing on your own throughout the entire procedure. This makes OCS much safer than general anesthesia and virtually eliminates serious complications.
What is a typical oral conscious sedation appointment like?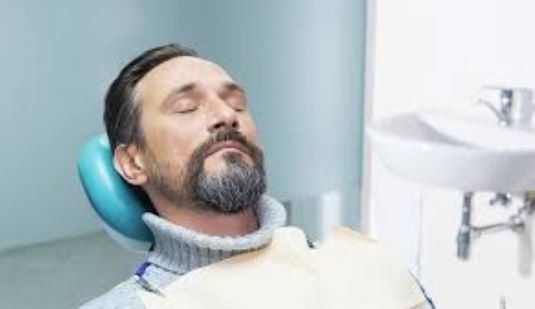 We always prefer to administer our sedation sessions in the morning or early afternoon. While most sedation sessions last between 2 to 4 hours, plan on taking the whole day off. You will not be able to function properly for the next few hours due to the effect of the medication. Here is a preview of what a typical sedation appointment looks like:
Sedation consultation
All sedation appointments start off with an extensive workup. During your sedation consult, we will review both your treatment as well as your sedation protocol. During this appointment, we will prescribe you appropriate medication to help put you to sleep on the day of surgery. Take your pills with a light meal, for instance a toast and apple juice, as instructed.
Arrange for transportation
You need to find an assistance for the day of your surgery. Choose a family member or friend who will be responsible for bringing you back and forth to your sedation appointment. Your assistant will also be responsible for caring for you the remainder of the day. Be aware, you won't be allowed to drive a car the minute you take your medication. It's also your assistant's responsibility to care for you the remainder of the day.
Arrive to your sedation appointment and relax!
Once you have arrived for your sedation appointment we will promptly seat you in a treatment room. We will hook you up to a pulse oximeter machine which will constantly monitor your vitals throughout the sedation session. From this point on, you get to relax while your dentist fixes your teeth. This usually takes a few hours, but most patient's are asleep and not aware of how long treatment takes. Once your work is finished, we will contact your friend or family member to come and pick you up. Typically, we arrange for your assistant to park in front of our office and will roll you out in a wheelchair. This is only for safety measures to avoid tripping and falling down and is a mandatory dismissal protocol.
Go home and sleep
Most patients go home and immediately fall asleep. Most won't recall much of anything about the treatment. Plan on getting plenty of rest and relaxing during this time. By the following day, you should be back to normal and can resume normal activities.
Sedation "sleep" dentistry in Orange County: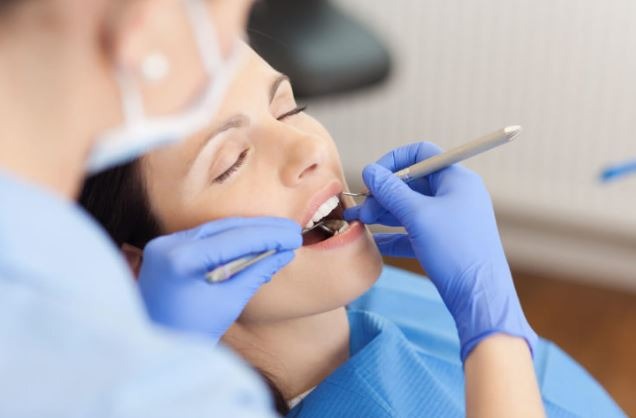 If you're interested in learning more about sedation "sleep" dentistry, then give us a call. Schedule your complimentary sedation consult with us today by calling (949)481-2540 or book your consult online. During your sedation consult, we will review your treatment and help you decide if sedation is right for you. The best part is, our sedation service is complimentary for all larger treatment cases which qualify. So stop delaying essential dental work before you develop infection or worse. Give us a call today and see how easily we can help you overcome your fear of the dentist with sedation dentistry.