We all want a whiter and brighter smile. After all, your smile is the first thing that others notice about you. Thanks to cosmetic dentistry, there are now more options to beautify your smile than ever before. The only problem is that cosmetic dentistry can become quite expensive. Sometimes we have to pick and choose which cosmetic dental procedures are best suitable for our needs. Here's an overview of different cosmetic dentistry procedures that are best suited to different budgets: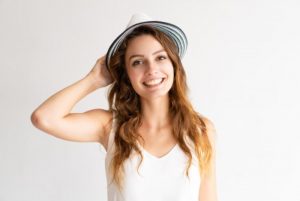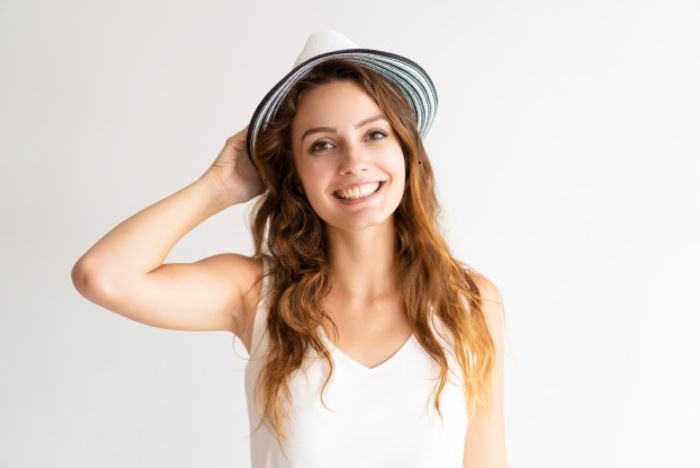 Small budget: Less than $100
Dental cleaning
If your budget is tight, then you should invest in a professional dental cleaning. Removing plaque and tartar from your teeth surfaces not only makes your teeth and gums healthier, but it also makes your smile whiter and brighter.
OTC whitening products
The other way you can enhance your smile on a budget is to invest in teeth whitening products. There are plenty of do-it-yourself bleaching products that don't require a visit to the dentist. For example, Crest Whitestrips offer a safe and effective way to bleach your teeth for a reasonable price. You can also try experiment with different whitening toothpastes, pens, and mouthwashes containing baking soda for even better whitening results.
Best options for small budget: Professional dental cleaning, Crest Whitestrips
Medium budget: Up to $1,000
Professional teeth whitening
There are a few different cosmetic dentistry options available at this budget. The best option might just be a professional tooth whitening procedure. Dentists offer both in-office and at-home teeth whitening treatment. With in-office teeth whitening, you spend an hour in the dental chair bleaching your teeth. In-office bleaching is the most effective way to whiten your teeth by several shades in about an hour. At-home teeth whitening involves custom bleaching trays. Your dentist will make custom trays using your teeth impressions. Custom trays fit tightly to your teeth and directly deliver the right amount of bleaching gel to your teeth. The best part about custom whitening trays is that they are reusable. This means that you can use them over and over to maintain your whiter smile (you do need to buy the bleaching gel which is very affordable).
Dental bonding
Another affordable cosmetic dentistry treatment is dental bonding. Dental bonding is used to fix broken and chipped teeth to restore their original shape. Bonding is primarily used to fix your front six teeth, which are the ones that show most when you smile. Bonding procedure is simple, affordable, and is typically done during a single pain-free session.
Replacing your silver fillings
You might want to consider replacing your existing silver fillings with white fillings. Replacing old, broken fillings doesn't cost a whole lot, but it does significantly enhance your smile. Plus, white fillings are healthier, since they don't contain the toxin mercury.
Best options for medium budget: In-office teeth whitening, custom bleaching trays, dental bonding, replacing silver fillings with white fillings
Large budget: $1,000 to $7,500
Straighten your teeth
There's no question that having straight teeth can improve your smile. You might qualify to use clear aligners instead of braces to straighten your smile. Clear aligners are more cosmetic, less painful, and unlike braces, they can be removed from your mouth whenever needed. Invisalign® and Even28 clear aligners can be used to close small gaps, straighten front teeth, and improve your smile without having to wear braces.
Porcelain veneers
The other option at this price point is to place porcelain veneers on your front teeth. Placing porcelain veneers on your teeth changes the entire appearance of your smile. You can fix yellow teeth, broken teeth, and all sorts of imperfections by placing porcelain veneers on your front teeth. Porcelain veneers are minimally invasive so they protect your teeth. They also don't get stained over time if you drink tea and coffee. This means you can drink that iced latte without worrying about your teeth turning yellow again!
Best options: Clear aligners, porcelain veneers
XL budget: Above $7,500
Full mouth rehabilitation
Full mouth rehabilitation involves getting your smile back to what it used to look like when you were 18 years old. You'll probably want to fix your broken fillings, replace your missing teeth, and put crowns and veneers to improve your smile. Be sure to wear a custom nightguard to protect your hefty investment when treatment is completed.
Combination of different cosmetic treatments
With a large budget, you can receive a combination of different cosmetic procedures. For instance, you may want to start with a deep cleaning, then get a teeth whitening. Afterward, you can straighten your smile with clear aligners and place porcelain veneers on your front teeth to enhance their appearance.
Best options: Full mouth rehabilitaion, combination of different cosmetic dentistry procedures
Is cosmetic dentistry worth it?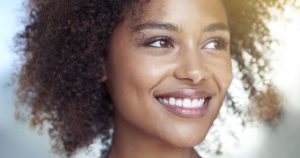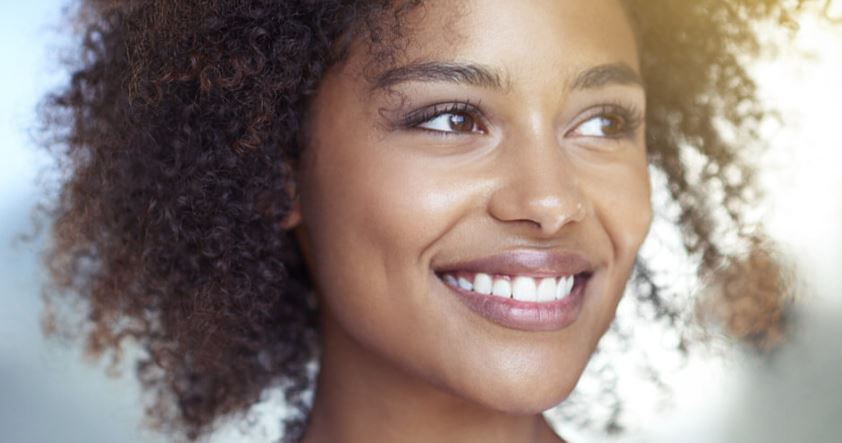 Cosmetic dentistry may not be cheap. Spending thousands-of-dollars to improve your smile may not be for everyone. What people fail to realize is that dental health is an integral part of our overall well-being. Having a beautiful smile goes far beyond superficial looks. Healthy teeth and gums improve your well-being. Chewing more efficiently helps your digestion and gets more nutrients to your vital organs. Having a full set of teeth protects your TMJ and reduces or eliminates headaches and migraines. A healthy mouth is the gateway to a healthy body. Many medical issues, even certain heart conditions, have ties to poor oral health. A beautiful smile makes you feel better about yourself. Therefore, investing in your smile is no different than investing in your health and well-being.